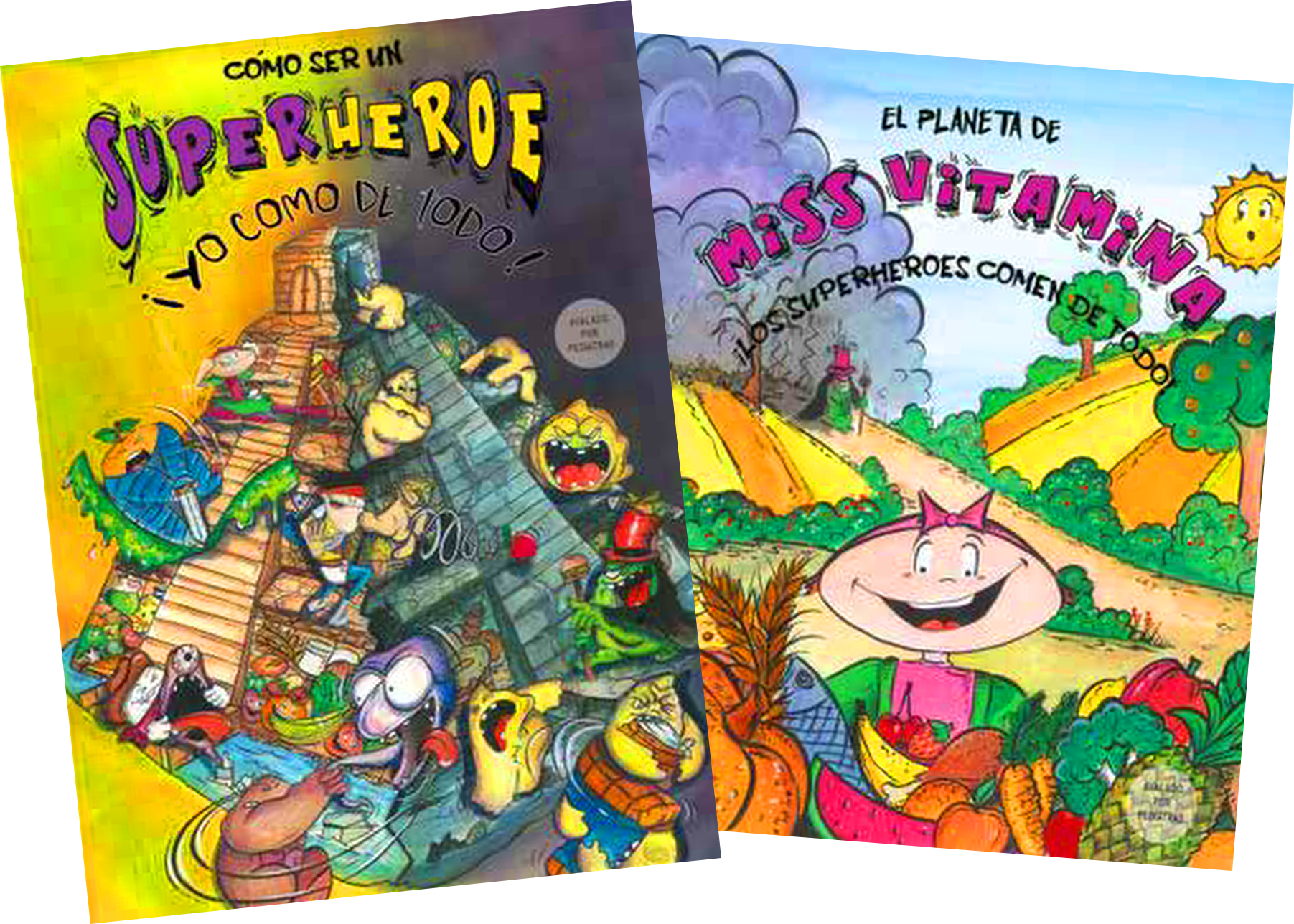 "How to be a Superhero"
I Eat Everything!
This book is the start
of a great diet!
A beautiful and informative story;
On the Planet of Food and Healthy Living, Miss Vitamina lives on her farm, accompanied by her friends from the Power Team. Together they will enjoy their adventures until they find themselves embarking on their greatest challenge: the arrival of the powerful Que Asco and his henchmen, who will gradually take over the entire world… if Miss Vitamina and her friends fail to stop him.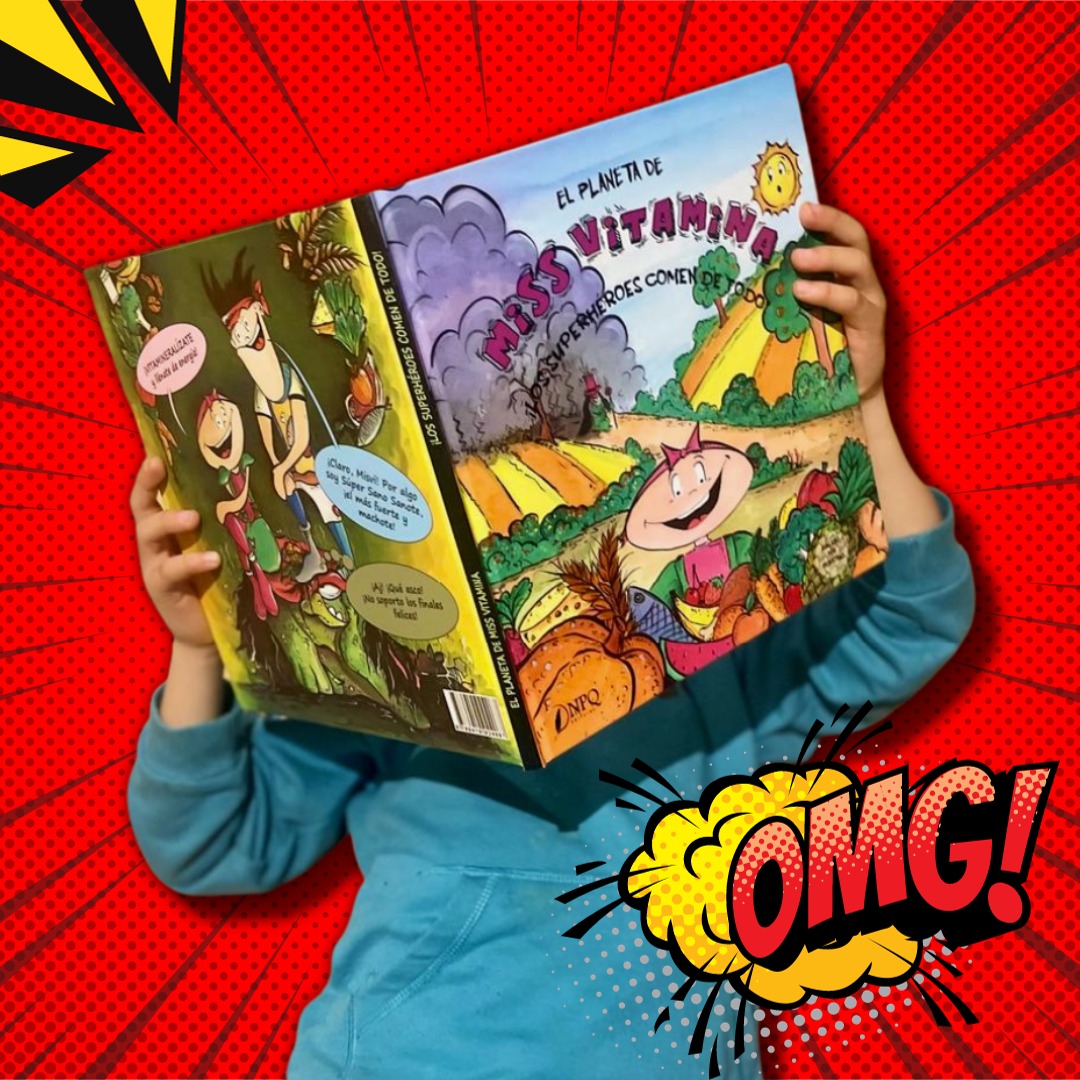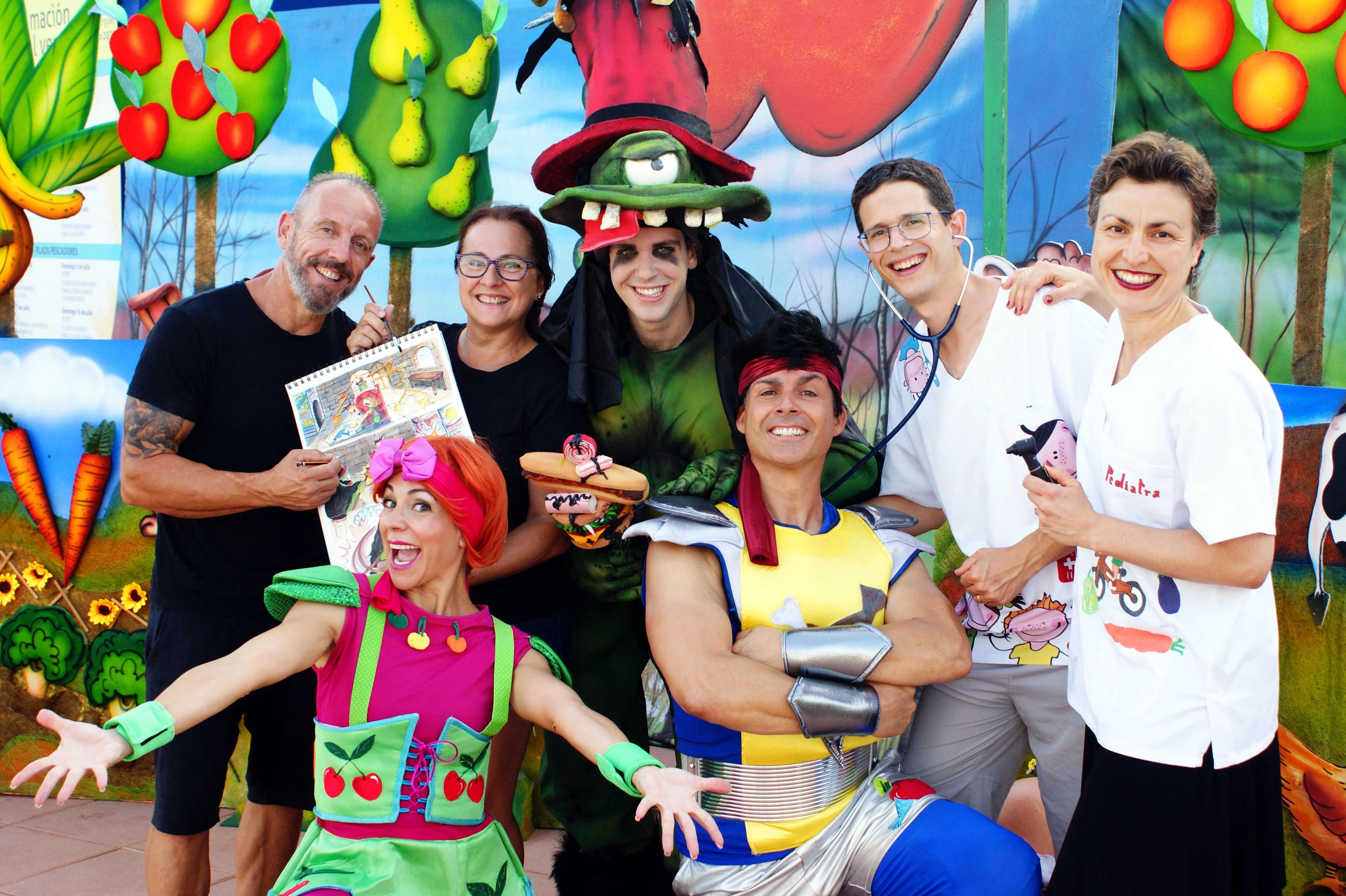 Sing Along with Us!